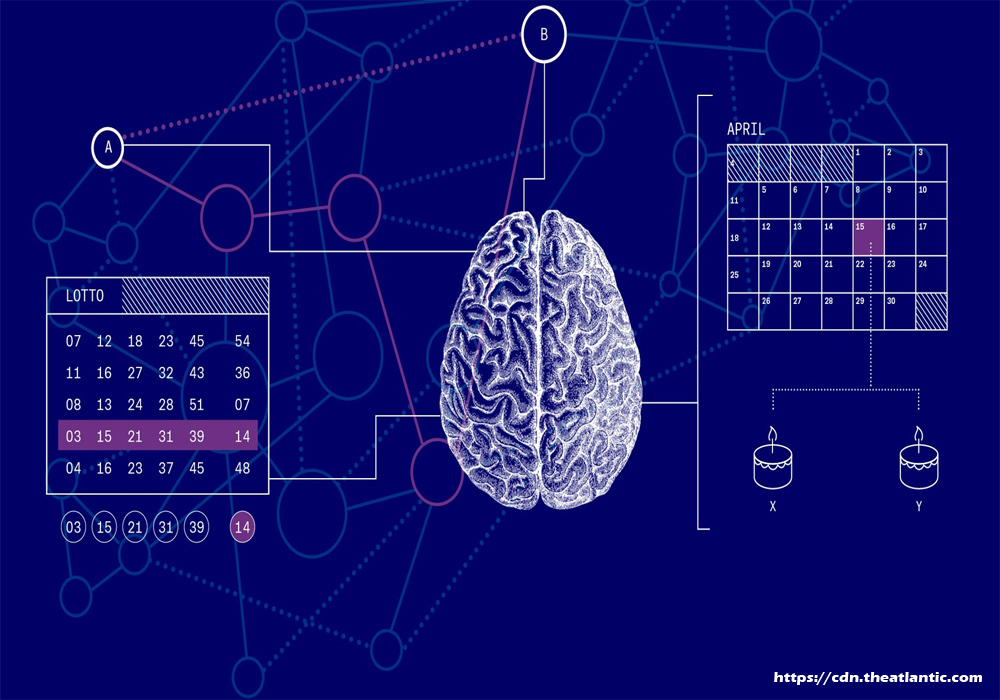 Nearly a year ago in this column I showed a scary similarity in April (2011) with the conditions in the previous April (2010). And of course the similarity continues into a market correction of nearly 20% before the market rises again.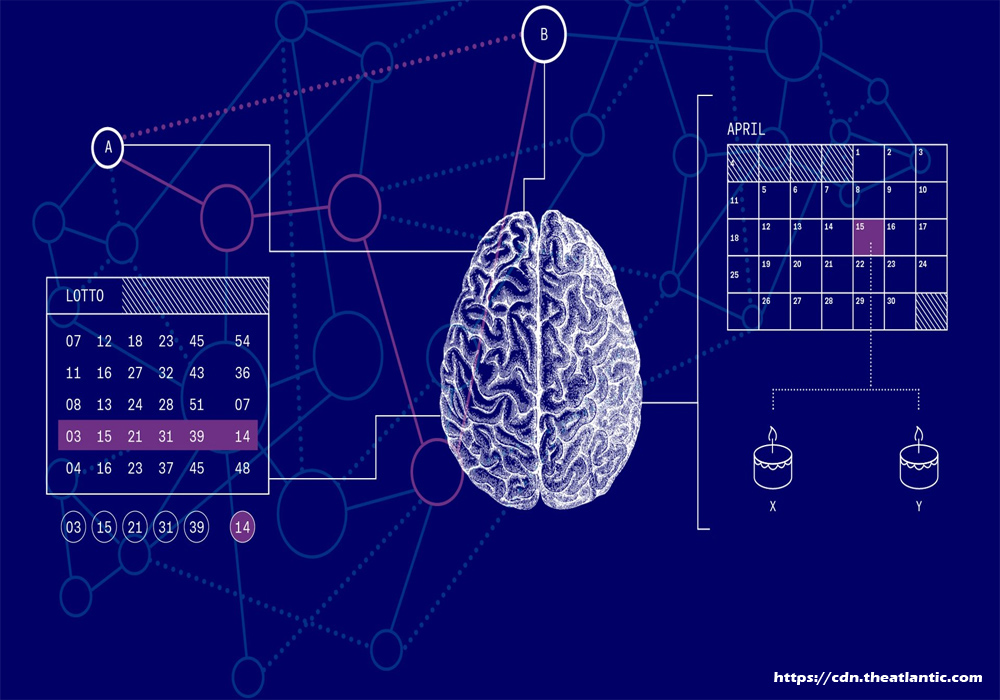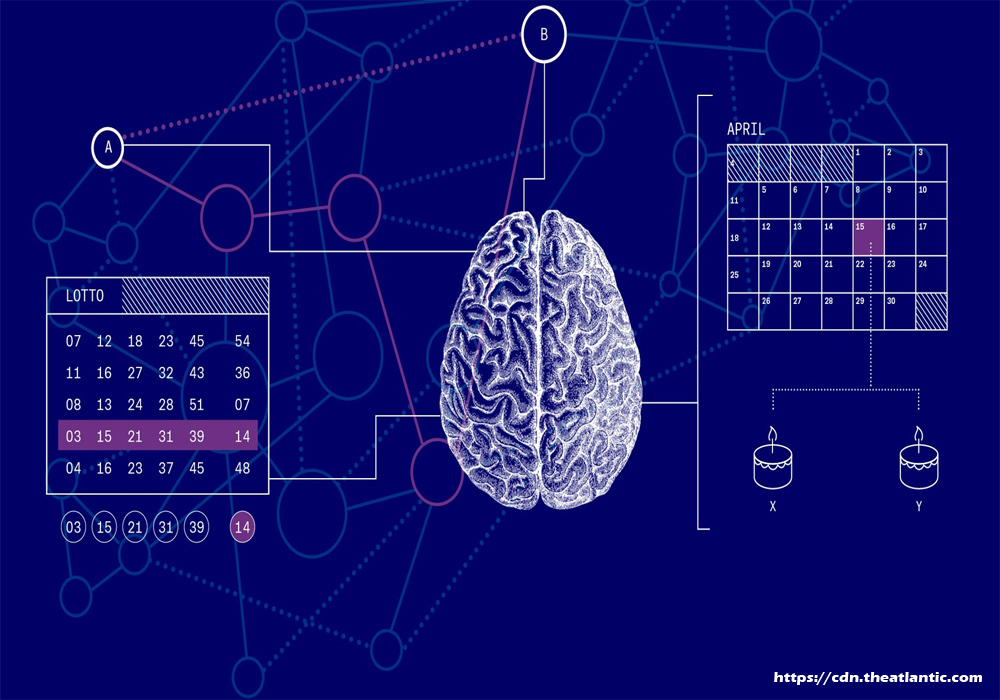 And here we again this year see a scary resemblance when March is almost over, this time for the last two April.
I heard many guarantees that this time was different. This will oppose the opportunity for the market to follow the same pattern for three years in a row. In addition it is an election year, and the Fed has already made a vote about coming to the rescue if needed.
Using that logic will also oppose the chance that the surrounding conditions will follow the same pattern for three years in a row. But that is what is happening.
Like the last two years, the S&P 500 has had an impressive rally for overbought conditions that are potentially above the 200-day long term m.a., and technical indicators, while still using buy signals, are in their overbought zone.
Meanwhile, investor sentiment, usually very bullish at the top of the market and very bearish at the bottom of the market, has reached a high bullish level, low fear level, similar to what was seen near the market peaks in April 2010 and 2011.
That can be seen in the VIX Index, also known as the Fear Index. Usually at a high level of fear at the lowest position of correction and a good buying opportunity, and at a low level of fear (a level of bullishness and high self-satisfaction) at rallies and market tops.
Then there's the U.S. economy In each of the past two years, economic recovery has shown surprising strength during the autumn and winter months, and …
Don't Ignore the Similarities with the Last Two April!

Read More