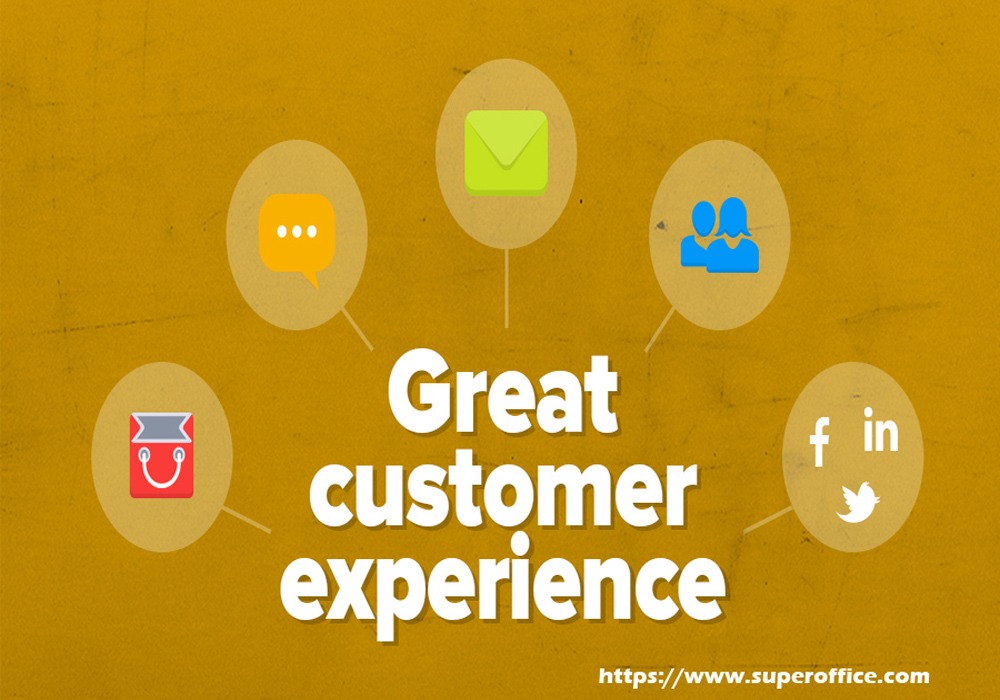 The motor finance landscape is changing; fewer independent finance companies are a part of this change. The long term survival of these companies is vital to the dealer market. Dealers need to work in partnership with the finance companies to ensure mutual profitability and to positively change perceptions of dealer finance.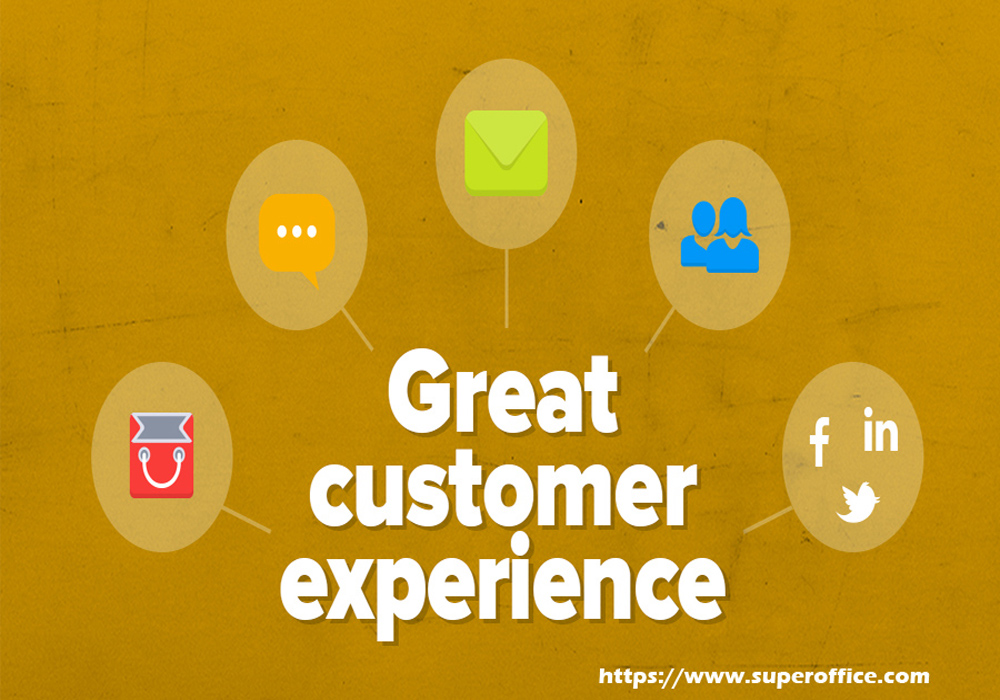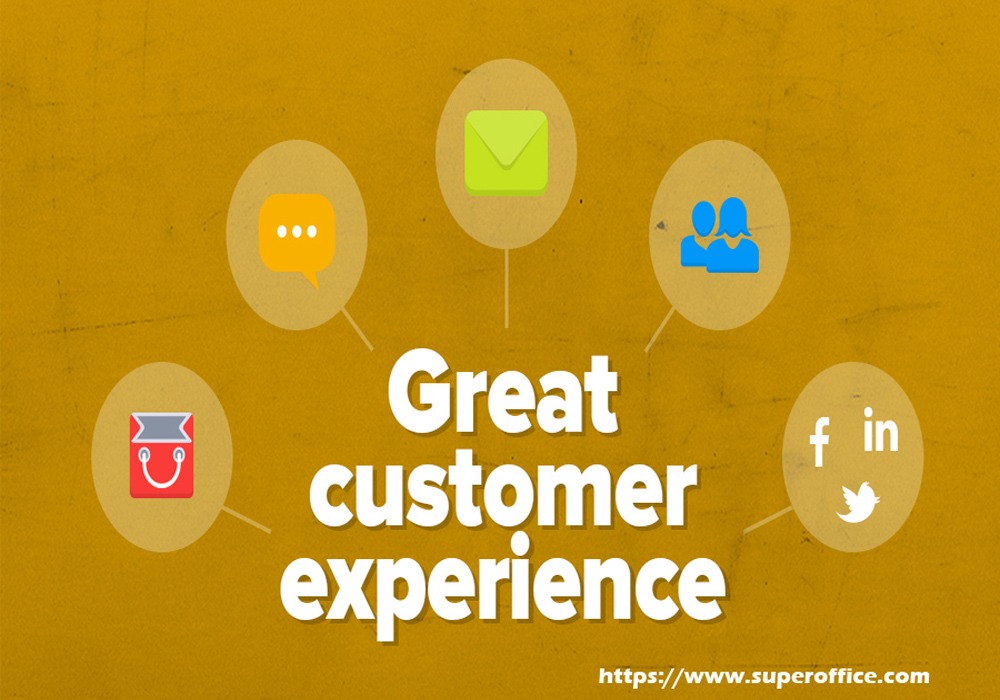 For many former finance companies the return on investment from motor finance had become unsustainable. Competition between the players meant that retailers were able to negotiate aggressively, pushing finance company margins ever lower; the balance of power has now shifted and in reality this is a good thing for the long term future of dealer finance.
Retailers need finance companies to be profitable and encouragingly Carlyle Finance which is reporting record profit levels has now committed itself to achieving significant profitable growth – with plans to more than double it's lending in the UK motor sector.
But there is unlikely to be any return to the Income per finance case retailers achieved 3 – 4 years ago. Market and regulatory pressures are part of this change, but so is the reality that today's consumer is better informed in terms of their options and rates when looking to purchase a car on finance. The internet has been a key part of the consumer education process and it is vital that dealers engage in communicating the value of dealer finance through the web in a far more engaging fashion than has been delivered to date.
When it comes to finance, dealers …
Improving F & I As a Profit Centre

Read More