Recently, there has been a fall in real estate financing in the USA. Due to the economic turmoil and banks tightening their requirements, it has become harder to foreigners to obtain a loan.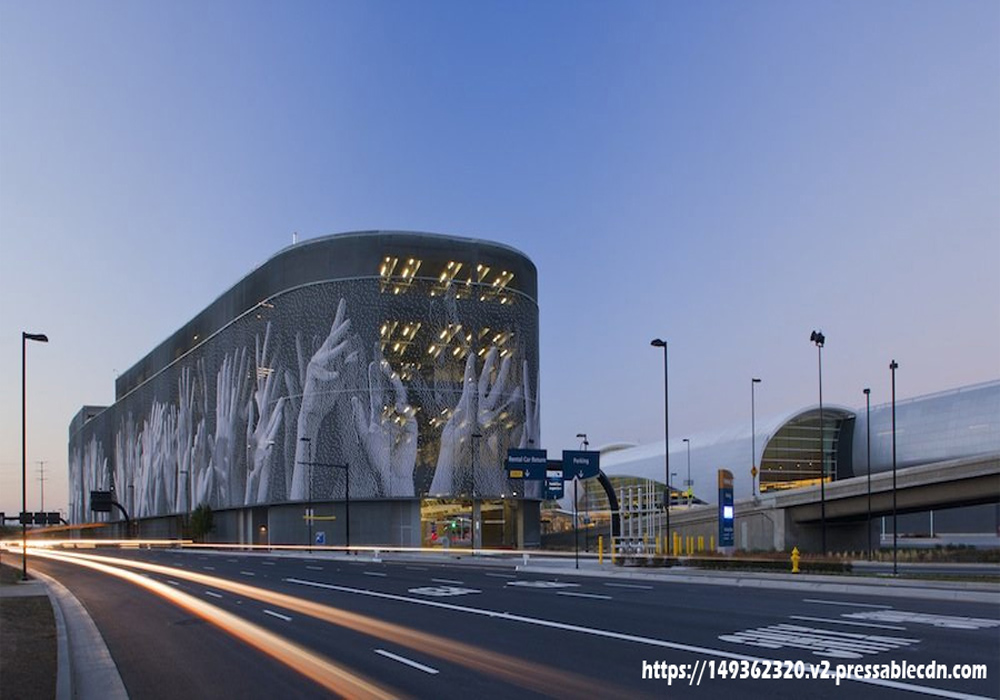 In fact, while cash deals have always been the most common way for non residents to purchase US real estate, it increased even more this past year due to the credit crunch in the market. Fortunately, lenders are slowly beginning to relax their requirements in tandem with the slow recovery of the economy.
If you are considering getting a loan for US real estate, here's what the current process involves.
Amount Financed
Unlike loans offered to US residents, foreign investors are usually only allowed to finance 70%, or less, of a homes value. In addition to a sizeable down payment, interest rates and fees are also generally a little higher.
Property Usage
You'll get better terms (more competitive rates and lower down payment) if your purchase is to be used as a second home rather than a rental property.
Property Ownership
Typically, banks are more receptive to lending to foreign individuals than to foreign corporations.
Credit Worthiness
Banks rely heavily on your credit history for US Real Estate Financing. Since many investors won't have any history with US companies, it's good to have at least 3 creditors from your own country that can provide proof of timely payments. Letters from institutions attesting to your credit worthiness may also be acceptable.
Asset Verification
This may not be required to obtain a loan but it can help you get better rates or less of a down payment. The best asset verification comes from international banking institutions who can verify the amount you have on deposit and the amount of time your account has been active.
Property Chosen
You may have exemplary credit and still get turned down for a loan. This is because the banks look closely at the type of property you're investing in as well. For example, there are many banks that would not consider lending money on property that is already heavily controlled and owned on investors. They think that this will only increase the chances of a default and as a result, they are not willing to take the chance. Similarly, many banks won't lend on property that is not yet built, as there is the risk that the project will never sell enough units to reach completion.
For foreign investors, the reason why the US real estate market is appealing is because it represents a low-risk and high-profit option. Even if you don't have any cash on you, US real estate financing still represents a great alternative to gain access to this valuable market.