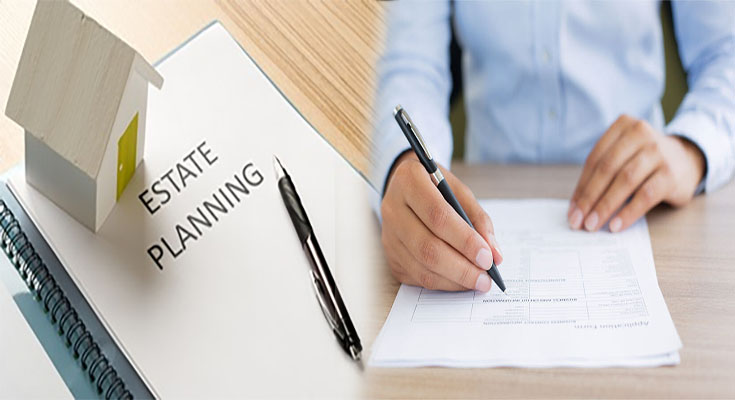 Creating an estate plan requires a variety of documents to be prepared. These documents can include a Living will, Advance healthcare directive, Revocable trusts, and Succession planning.
Succession planning
Having a succession plan is essential for the smooth operation of a business. It protects the assets of the business and ensures continuity after the owner passes on. The plan includes identifying and addressing potential successors, delegating authority, and grooming the next person in the line of leadership. The plan may also involve identifying potential buyers for the business.
Succession planning should include a number of steps to make sure that the business continues to operate smoothly. These steps include identifying potential successors, developing a step-by-step plan for management after the owner passes, and hiring employees.
Planning for a business's future requires that the business owner take a comprehensive look at its assets, staff, and goals. A succession plan should also consider tax planning, leadership, and organizational stability. A well-thought-out plan should also take into account the impact of personal estate on the business.
Revocable trusts
Having a revocable trust as part of an estate plan can be a good idea. The trust will give you a way to continue to manage your assets in case you become incapacitated and can no longer do so. It will also help you avoid the expense of a probate court proceeding.
Having a revocable trust can also help you reduce the cost of estate taxes. Your estate will still receive tax treatment even if …
Creating an Estate Plan Using a Variety of Estate Planning Documents

Read More